michiel | 7 years ago | 8 comments | 5 likes | 2,877 views
Ulli, Carlos Marques, sinus300 and 2 others like this!
Next version of BluffTitler features stereo rendering for red/green anaglyph glasses.

If you are wondering where you can buy such classes, here's a webshop that offers a wide range of anaglyph glasses.
www.stereomax.eu...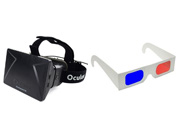 Here are a few examples:
www.outerspace-software.com...

michiel, 7 years ago
red/ bule or red/ green?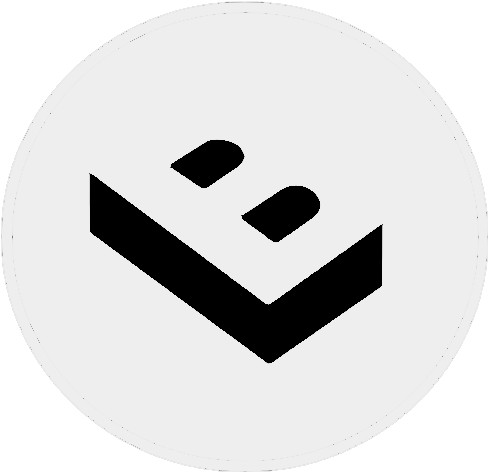 LostBoyz, 7 years ago
It makes no difference if the right glass is green, blue, turquoise or cyan. They all work equally well.

What matters is that the red component is 0. Green is (0,255,0), Blue is (0,0,255) and turquoise/cyan (0,255,255). Red is (255,0,0).

michiel, 7 years ago
Thank you!!:)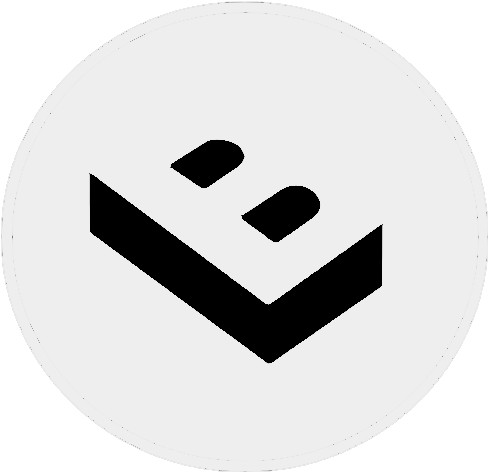 LostBoyz, 7 years ago
Gracias Michiel

persiana, 7 years ago
BT v11 3D:)
Funny the helicopter:))
Much 3D red/ blue glasses, my right eye I see blue, left eye I see red:))))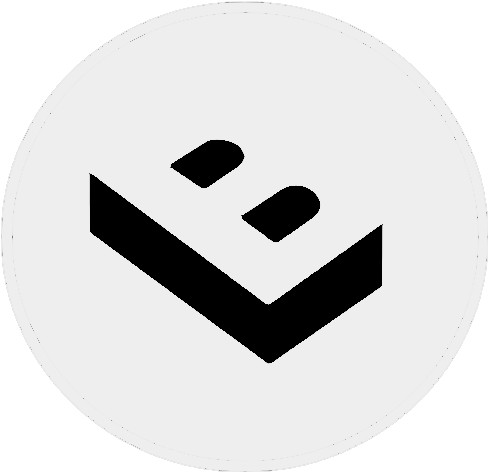 LostBoyz, 7 years ago
Hi LB,

the helicopter flies in my living room - hahaha.

Good show!

Ulli, 7 years ago
Hi Ulli,

LoL :)))))))))) Thank you!:)))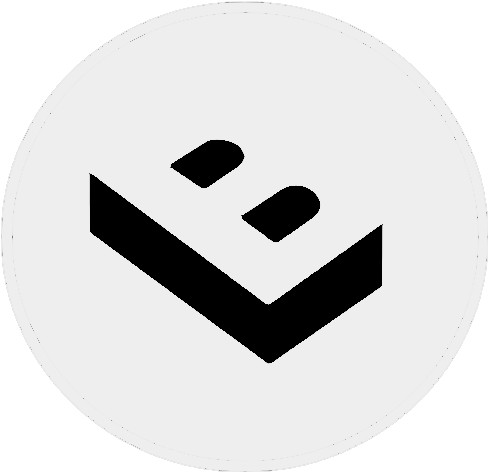 LostBoyz, 7 years ago
Comment to this article
More by michiel

About michiel
Michiel den Outer is the founder and lead coder of Outerspace Software. He lives in Rotterdam, the Netherlands.

If he isn't busy improving BluffTitler, he is playing the piano or rides the Dutch dikes on his bikes.

Contact michiel by using the comment form on this page or at info@outerspace-software.com