IntroChamp | 6 years ago | 5 comments | 9 likes | 1,859 views
sinus300, liuyongcai, BillyJack and 6 others like this!
I've been having lots of fun experimenting with the "MovingPixels.fx". It's very cool and offers all sorts of creative options... especially for backgrounds.

Michiel, it's thoughtful fx like MovingPixels that makes Bluff so brilliantly powerful. Thank you :)

LONG LIVE BLUFF!!!
LONG LIVE INTROCHAMP!!!

For those of you who are wondering where to get the moving pixels effect, it has been introduced in BixPack 12:
www.outerspace-software.com...

michiel, 6 years ago
I've been applying the MovingPixels.fx to eps and sketch layers. Some of the results have been very interesting.

BillyJack, 6 years ago
It really comes in handy when I need to add just a touch of interest to a background among other great uses.

P.S. I left you a Blender question in your mic post ;)

IntroChamp, 6 years ago
Very Good Joel!:)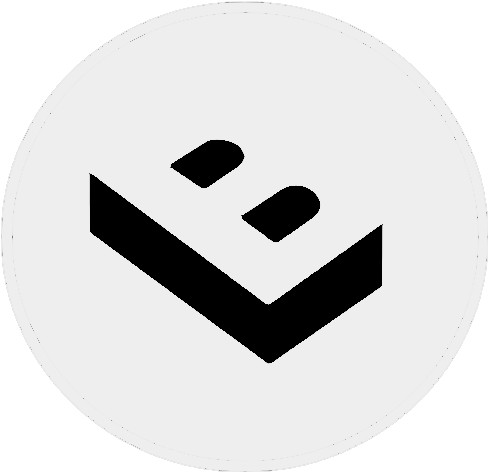 LostBoyz, 6 years ago
Comment to this article
More by IntroChamp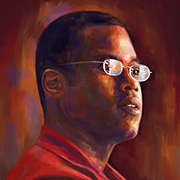 About IntroChamp
Joel Cooper is the founder and CEO of introChamp Inc. Many know him as the "Intro Champ".

His video template website makes it TOTALLY EASY for you to create AFFORDABLE, visually dynamic VIDEO INTROS in Minutes.

Contact IntroChamp by using the comment form on this page or at templates.introchamp.com