IntroChamp | 6 years ago | 7 comments | 10 likes | 1,968 views
sinus300, Ulli, liuyongcai and 7 others like this!
The challenge here was to animate the text enough to make sense, yet still remain legible. I read somewhere once that design was about solving problems. I'm inclined to believe that ;)

LONG LIVE BLUFF!!!
I am watching this early in the morning, feel the taste.
love the coffee and the text floating on it, OUTSTANDING.
May i know how you made the coffee Joel.

Dani, 6 years ago
I love coffe i love show!!:) Very GOOD!!:)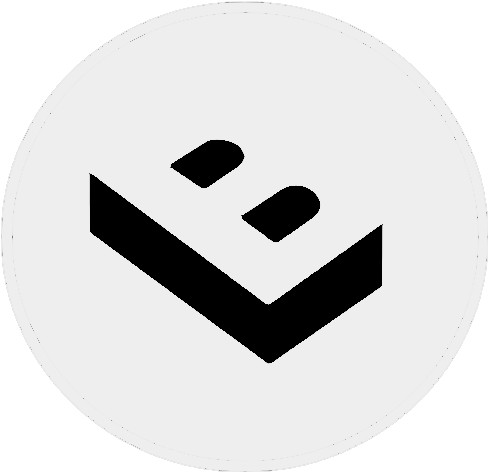 LostBoyz, 6 years ago
Right on time I could use a cup of coffee now after kings day.

Great work Joel, you know I love real objects in 3d.
p.s. can your next bixpack contain some of these (rhino) 3d models?

komies, 6 years ago
Thank you Dani, Lb and Komies! I'm still thinking about how I could make the coffee "splash". I think that would be a neat little touch.

Dani, the coffee was created with the Water_ReflectionMap.fx

IntroChamp, 6 years ago
That's great Joel thank you.

Dani, 6 years ago
Comment to this article
More by IntroChamp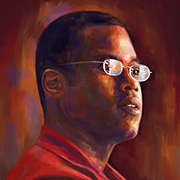 About IntroChamp
Joel Cooper is the founder and CEO of introChamp Inc. Many know him as the "Intro Champ".

His video template website makes it TOTALLY EASY for you to create AFFORDABLE, visually dynamic VIDEO INTROS in Minutes.

Contact IntroChamp by using the comment form on this page or at templates.introchamp.com