IntroChamp | 5 years ago | 7 comments | 13 likes | 1,627 views
LostBoyz, kayserhans, eboelzner and 10 others like this!
Inspired by the changing season :)

LONG LIVE BLUFF!!!
Wow!!! beautiful show Joel.

Dani, 5 years ago
I was wondering what kind of camera you need to make flower photos of *THAT* quality until I realized they are 3D models!

Very nice show!

michiel, 5 years ago
Great super Show!:)
sinus300, 5 years ago
Nice and beautiful show, Joel

All these nice spring theme video's. If only the weather can keep up?

komies, 5 years ago
Sinus, I'm glad you like!
Dani, thanks for the "!!!"
Michiel, I'm happy that I was able to fool you for a minute ;)
Komies, yes, I know what you mean.

IntroChamp, 5 years ago
Fantastic show! I like!!!:)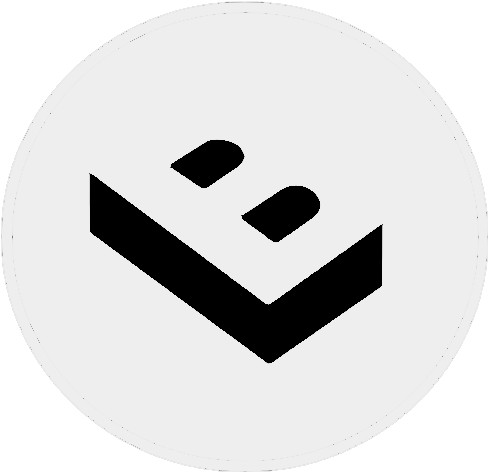 LostBoyz, 5 years ago
Comment to this article
More by IntroChamp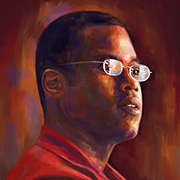 About IntroChamp
Joel Cooper is the founder and CEO of introChamp Inc. Many know him as the "Intro Champ".

His video template website makes it TOTALLY EASY for you to create AFFORDABLE, visually dynamic VIDEO INTROS in Minutes.

Contact IntroChamp by using the comment form on this page or at templates.introchamp.com