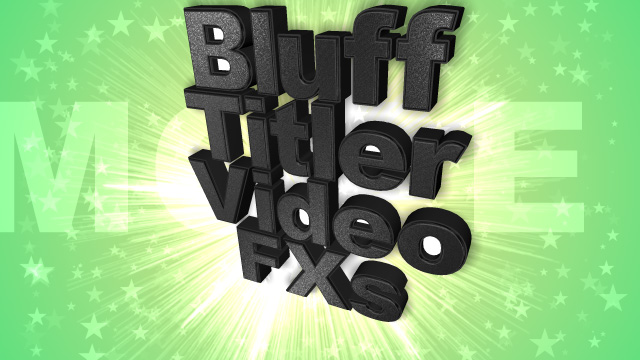 michiel | 8 years ago | 5 comments | 9 likes | 4,640 views
Tintin, John (ProComGer), Dani and 6 others like this!
Play around with the FX GLITTER FACTOR property of layer 9 and you'll understand what this effect is all about.
Download media files (17.3 KB)

Take a look at BixPack 13 for more exciting examples of the glitter dress effect:

michiel, 8 years ago
Thank you Michiel, One more fantastic .fx.

Dani, 8 years ago
Michiel is it me, or are you having just more fun with it latlely.

keep it up!! :)

komies, 8 years ago
Thank you, very good effect!:)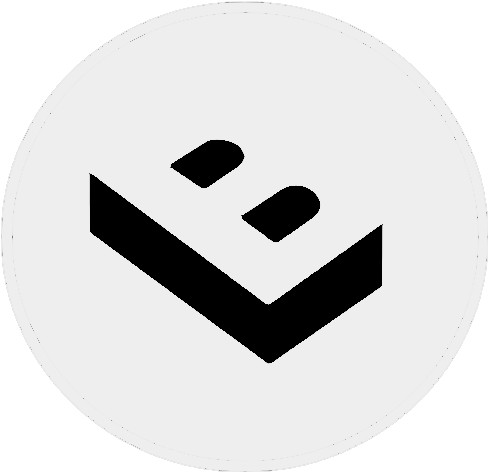 LostBoyz, 8 years ago
Comment to this article
More by michiel

About michiel
Michiel den Outer is the founder and lead coder of Outerspace Software. He lives in Rotterdam, the Netherlands.

If he isn't busy improving BluffTitler, he is playing the piano or rides the Dutch dikes on his bikes.

Contact michiel by using the comment form on this page or at info@outerspace-software.com