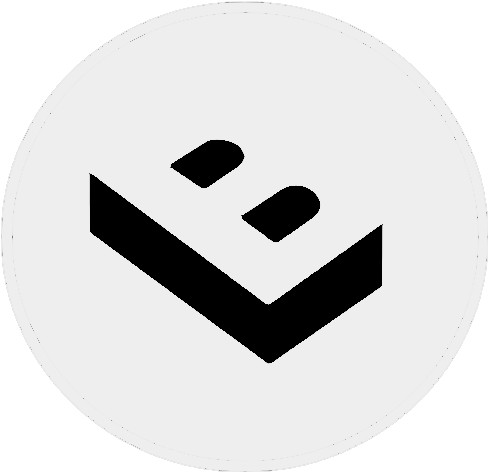 LostBoyz | 8 years ago | 5 comments | 9 likes | 2,491 views
Jeep35, komies, Dani and 6 others like this!
D&B

Blue black combination is super, realistic show my friend.

Dani, 8 years ago
Hallo LB, super super cool Show my Friend!:)))
sinus300, 8 years ago
Thank you my Friends!:)) Danke Schön!:)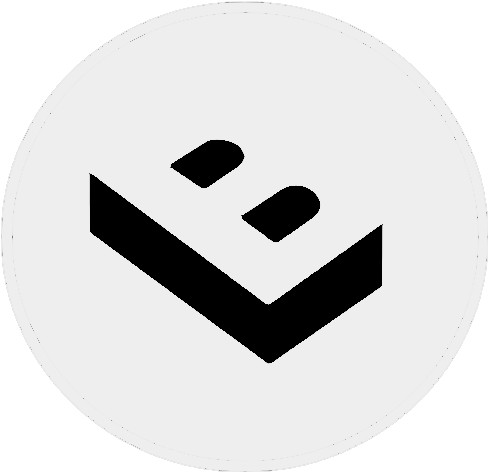 LostBoyz, 8 years ago
Fantástico lostboyz

persiana, 8 years ago
super nice allways, my friend i need headphones textures
julio solano, 8 years ago
Comment to this article
More by LostBoyz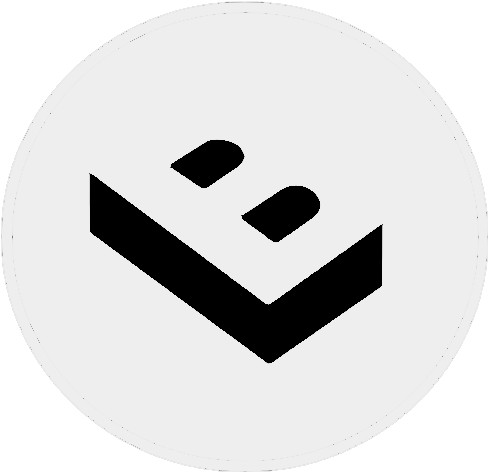 About LostBoyz
youtube.com...

sketchfab.com...