michiel | 6 years ago | 6 comments | 11 likes | 2,144 views
liuyongcai, persiana, chaver and 8 others like this!
The current version of BluffTitler supports 2 textures per layer. Next version (version 12) will support 3!

This makes more complex materials possible. All kinds of combinations are possible. On the above screenshot you can see what happens when you combine displacement mapping (that will also be introduced in version 12) with colour mapping and cube mapping.

Next to the 3 textures you only need an effect that brings them to life. They all can conveniently be edited in the F9 dialog.

The textures in this example have been created with Filter Forge.
Super!!! I was afraid that displacement texture takes the place of one of the 2 slots and so limiting the possibilities. Great add, i hope to see this new version soon.

vincent, 6 years ago
Strong, Michel! BluffTitler 12
liuyongcai, 6 years ago
Fantastic!!!!!!!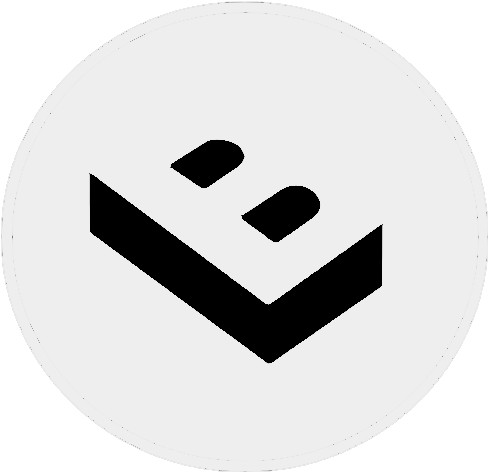 LostBoyz, 6 years ago
Really great like using the heightmap without the drawbacks of the voxel layer !

Cannot wait to play with these new features.
Great Job Michiel and team Bluff.

komies, 6 years ago
WOW :)

chaver, 6 years ago
Comment to this article
More by michiel

About michiel
Michiel den Outer is the founder and lead coder of Outerspace Software. He lives in Rotterdam, the Netherlands.

If he isn't busy improving BluffTitler, he is playing the piano or rides the Dutch dikes on his bikes.

Contact michiel by using the comment form on this page or at michiel@outerspace-software.com