IntroChamp | 4 years ago | 7 comments | 12 likes | 1,355 views
Dani, chaver, michiel and 9 others like this!
Long Live Bluff
¡Viva Bluff
Long live IntroChamp!

Lang leve IntroChamp!

michiel, 4 years ago
Fantástico show

persiana, 4 years ago
Fantastic!!!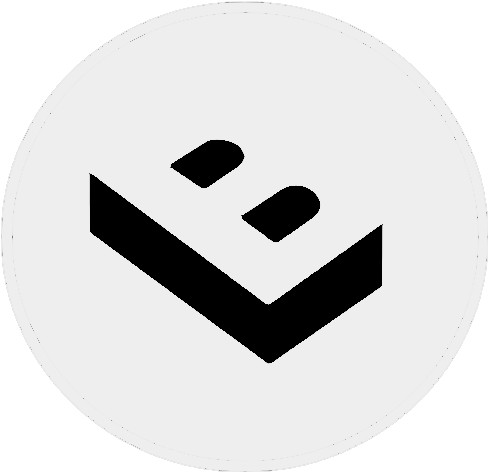 LostBoyz, 4 years ago
Thank you all for your kind feedback! Michiel, you have no idea of the affection that I have for your wonderfully crafted application!

IntroChamp, 4 years ago
Very AMAZING show, Introchamp, I was thinking about book trailer as a library worker! Do you have that for sale? :-)
irina1208, 4 years ago
Hello Irina and thank you!

It's not for sale on my website because of the specific nature of how the book cover image needs to be formatted by the customer before uploading to the template.

For that reason I have placed it on Fiverr as an experiment. See link below.

IntroChamp, 4 years ago
Comment to this article
More by IntroChamp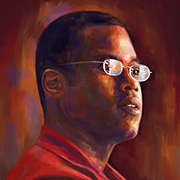 About IntroChamp
Joel Cooper is the founder and CEO of introChamp Inc. Many know him as the "Intro Champ".

His video template website makes it TOTALLY EASY for you to create AFFORDABLE, visually dynamic VIDEO INTROS in Minutes.

Contact IntroChamp by using the comment form on this page or at templates.introchamp.com