IntroChamp | 3 years ago | 6 comments | 9 likes | 1,038 views
komies, Ulli, gato@mo and 6 others like this!
Long Live BluffTitler!
Larga vida a BluffTitler!
Very Cool!
I used to play on the console with UFC, the EA Sport could envy it! :)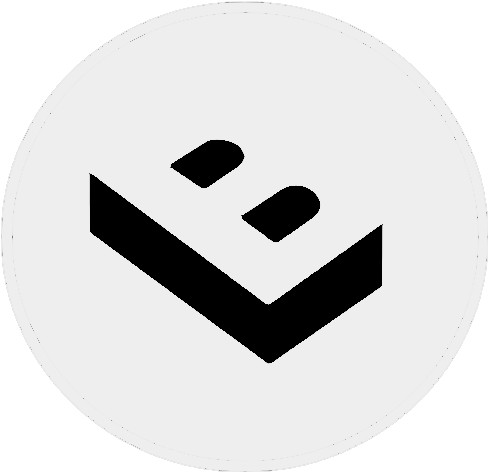 LostBoyz, 3 years ago
Is this a new trend Joel,

Powerful, and clean with minimal layers?

Because It works well, keep them coming.

komies, 3 years ago
Wow!!! Joel love the whole scene!!!
timing,pic,particles,flares are the key to the whole show.

Dani, 3 years ago
Very effiscient as all Joël intros!

vincent, 3 years ago
Thanks LB! It sure is nice to hear from you!

Komies you are an animation scientist! I'm glad that you approve of this formula!

Dani, thank you so much for your enthusiasm!

Vincent, that means a lot coming from you!

IntroChamp, 3 years ago
Comment to this article
More by IntroChamp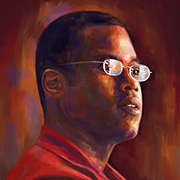 About IntroChamp
Joel Cooper is the founder and CEO of introChamp Inc. Many know him as the "Intro Champ".

His video template website makes it TOTALLY EASY for you to create AFFORDABLE, visually dynamic VIDEO INTROS in Minutes.

Contact IntroChamp by using the comment form on this page or at templates.introchamp.com