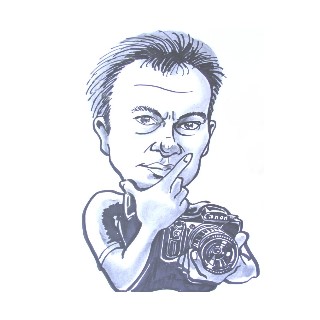 lightads | 3 years ago | 2 comments | 652 views
I have a project/layer which has many keys. I wish to insert more keys in between somewhere. Is it possible to select certain keys and shift them forwards or backwards on the timeline?
This is not possible in the current version. Thank you for your request!

Have you tried the INSERT TIME and REMOVE TIME buttons? This affects all layers so is not exactly what you want, but might help.
www.outerspace-software.com...

michiel, 3 years ago
Comment to this article
More by lightads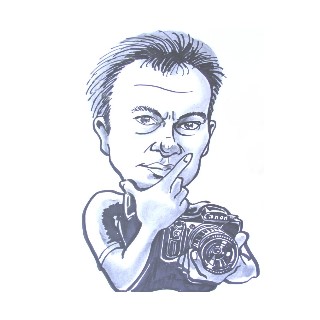 About lightads
Bluffing clients into thinking I'm a hotshot video editor while only using BluffTitler :)

Contact lightads by using the comment form on this page or at filmingphotoguy@afrihost.co.za