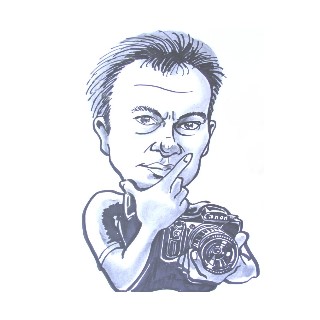 lightads | 4 years ago | 3 comments | 4 likes | 1,020 views
Tintin, Dani, komies and 1 other like this!
i was thinking that since bluff as the ability to use a normals map and a disaplacement map this miight be a quick way to get height in a normal image map. i see that google sketch will import height data and export as an x file. even better more exact and true solid 3d object. just cant seem to login and get the data from google maps into sketchup. other are so dont know what i am doing wrong

Have you tried this website, it gives you the displacement map from any place in the world that can be used in Blufftitler.

You could use google earth for the colourmap.
www.outerspace-software.com...

komies, 4 years ago
wow that looks good. thanks for the heads up.i wll have to do some reading as when i tried to export it saved but not to a place where i could find it. so it nay have aved on their web page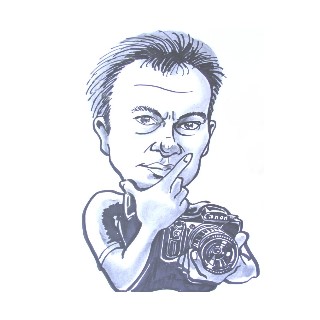 lightads, 4 years ago
ok got it thanks ...the height maps are awesome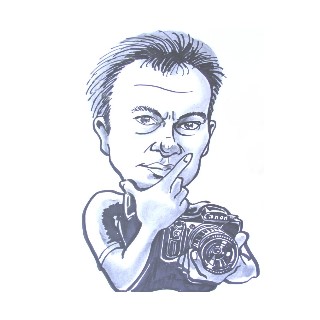 lightads, 4 years ago
Comment to this article
More by lightads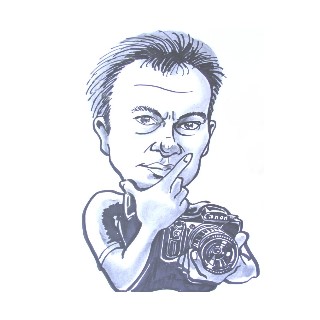 About lightads
Bluffing clients into thinking I'm a hotshot video editor while only using BluffTitler :)

Contact lightads by using the comment form on this page or at filmingphotoguy@afrihost.co.za