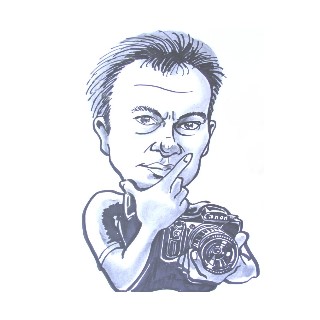 lightads | 3 years ago | 2 comments | 4 likes | 869 views
persiana, Ulli, komies and 1 other like this!
Along the lines of with Selina's clip, I was thinking if I use image as text with alpha channel from alphaBix I can get negative and positive images to play together if I map texture across the entire text block? Any ideas?
Because if we can wow the applications will be huge! I know Selina is working on this and hopefully will post a tutorial.