gato@mo | 2 years ago | 8 comments | 6 likes | 828 views
komies, vincent, Dani and 3 others like this!
Just for funny, bix now has wife
I hope no offend to any body...
greethings to all...
Funny show, i always wondered if bixes are mammal or oviparous ? When have to we expect to see appearing bixinous or bixinettes ?

vincent, 2 years ago
Looks like Bix's swinging bachelor days are over. Time to get a job, buy a house, pay taxes, mow the lawn, paint the living room, fix the toilet and take the little woman out shopping for essentials!! Yup, livin' the big life now!!
SMSgtRod, 2 years ago
We miss this wedding ceremony thank you for your video... Good job..

Dani, 2 years ago
Why weren't we invited?
Nice, she looks good in pink!
Filip, 2 years ago
Selina,
Vincent,
SMSgtRod,
Dani,
Filip,
thank's for comments
and greethings to all
gato@mo, 2 years ago
Very Nice gato@mo!!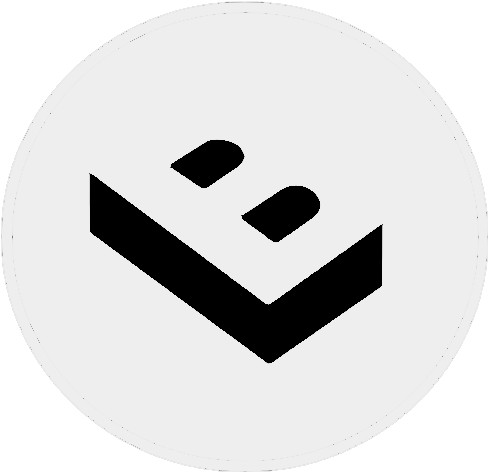 LostBoyz, 2 years ago
LostBoyz, / thank you. d(-_-)b
gato@mo, 2 years ago
Comment to this article
More by gato@mo