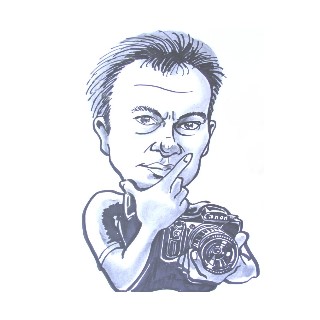 lightads | 4 years ago | 3 comments | 3 likes | 1,149 views
LostBoyz, agpvn and Dani like this!
Bixelangelo new 3D setup is simply amazing . michiel can we please have a background image for path. For example if I trace a 3d path for a map = I need to see the map semi translucent under the path otherwise I am drawing blindly. Love what you have created in bixelangelo.
Heads up for other users hold contr key and shift on image to get your 3d perspective then select view to reset view as you move the nodes in 3D space
Also to set your text image on the ribbon create your texture map justified right with a lot of empty space left example your texture is 200 x 2000 this way you simply use the write fx for the texture as is no spacial futzing around.
Create a container for the eps path and set everything to 0. And offset camera to minus this is so that everything rotates dead centre. Save the texture image portrait example 2000 x 200 and flip it if you are drawing path from the top perspective
As this is easier to draw from the top not the front. Top in bixelangelo should be default not front just my opinion.

Thank you for your request!

Have you already tried the trace feature? Choose FILE > Trace bitmap... and your background picture is turned into a sketch fully automatically.

In case you want to trace pictures manually, after tracing, press G for ghost mode, choose FILE > New and do the drawing by hand with the ghost picture as the background.

michiel, 4 years ago
shot!! thanks thats what i need michiel. perfect. the 3d transform for path drawing is simply amazing. got it now!! works.

just one issue...when i import black and white image to trace it give me the square outline of the edge paper not the image on the paper. if its color no problem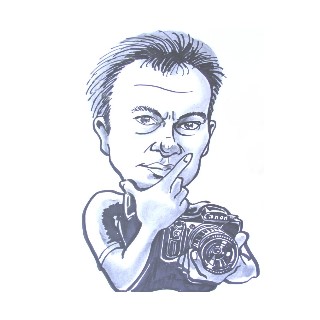 lightads, 4 years ago
ok......save the image file as a png with an alpha channel and bixelangelo will trace out a bitmap. solved. you dont have to import the bitmap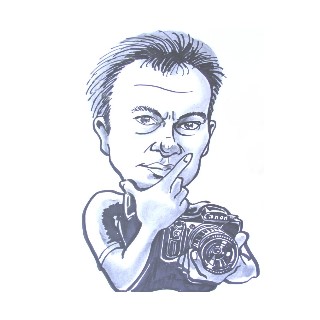 lightads, 4 years ago
Comment to this article
More by lightads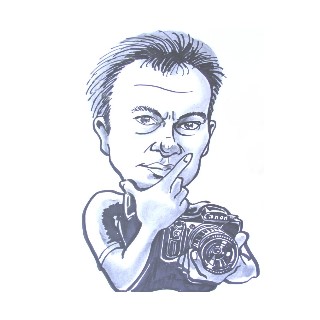 About lightads
Bluffing clients into thinking I'm a hotshot video editor while only using BluffTitler :)

Contact lightads by using the comment form on this page or at filmingphotoguy@afrihost.co.za