vincent | 2 years ago | 8 comments | 7 likes | 882 views
SMSgtRod, Dani, Ulli and 4 others like this!
(Updated) For his Birthday Bix has a new toy and friend.
removed bloom on camera.
Great Robot, Vincent

Reminded me of this: "robbi tobbi und das fliewatüüt"
Also like the flowers.

And shouldn't we earthlings learn this Universal Alien Language?

komies, 2 years ago
Oh my goodness - this is so cool!
Flowers and robots look fantastic!

Ulli, 2 years ago
Wonder what Bix's spouse has to say about the toys??

Another fun clip Vincent...thank you
SMSgtRod, 2 years ago
Merci bien Vincent for this birthday present!!!

Love the lips :)

michiel, 2 years ago
Thank you all.
Avec plaisir michiel !

vincent, 2 years ago
Fantastic vincent! :)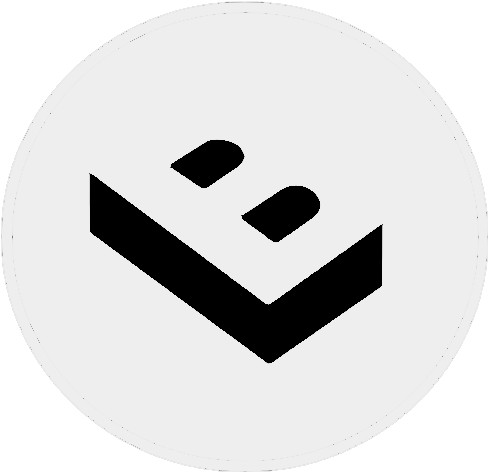 LostBoyz, 2 years ago
thank you LB.

vincent, 2 years ago
Comment to this article
More by vincent