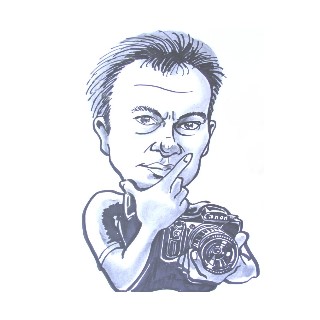 lightads | 4 years ago | 3 comments | 1 like | 943 views
Dani likes this!
How do I set camera angle for centre perspective in camera perspective projection. Or lessen the perspective. The parallel perspective is more pleasing to the eye but with this I change the object size to imitate size perspective
Whereas in perspective projection the size and angle are true but there is perspective distortion. So how do I correct this? so that perspective projection matches parallel projection.

I believe you refer to the camera property Field of view when using Perspective projection.

The default setting is 60, this is good for skybox and VR 360.
The previous default was 45 and this would I believe be better for an animation like yours.
www.outerspace-software.com...

komies, 4 years ago
thanks komies, so the 45 is actually the lens degree angle. makes sense because 50 mm lens or 45mm is the same as the human eye = normal perspective. let me try that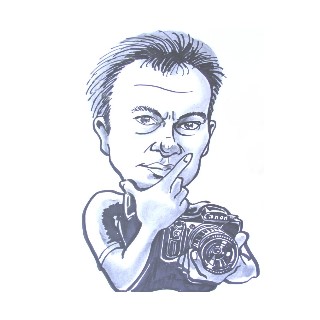 lightads, 4 years ago
The distance between your eye and the screen is also important. The bigger this distance, the smaller the FOV should be to simulate a window you are looking through.

Comparing a computer screen to a human eye is difficult. That's what VR headset manufacturers are struggling with (and why we get sick using them). A computer screen is rectangular with sharp edges and the human eye is round with blurred edges.

Here's what Wikipedia says about the FOV of the human eye:

michiel, 4 years ago
Comment to this article
More by lightads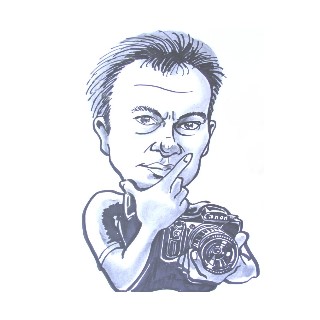 About lightads
Bluffing clients into thinking I'm a hotshot video editor while only using BluffTitler :)

Contact lightads by using the comment form on this page or at filmingphotoguy@afrihost.co.za