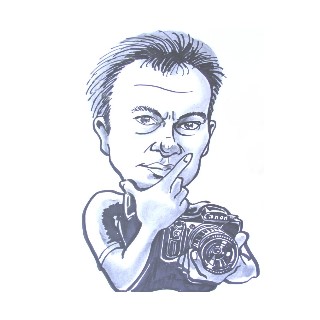 lightads | 4 years ago | 6 comments | 2 likes | 1,179 views
I have a layered clip in bluff but I want to que clips in along the timeline. How do we do this in bluff. With an image I simply overlay the image across the entire timeline and transparency in and out.
So what I have to do is render the entire back layer already with clips in place and add this as a single layer. What if I have a few short clips

BluffTitler has been designed for the creation of short videos and special effects.

For longer videos it works best to split your project into smaller clips.

Those clips can be mixed into a long video in 2 ways:
-in BluffTitler by using the playlist (choose SETTINGS > PLAYLIST WINDOW)
-or in your video editing app (NLE)

michiel, 4 years ago
thanks Michiel let me try that. that look like exactly what i need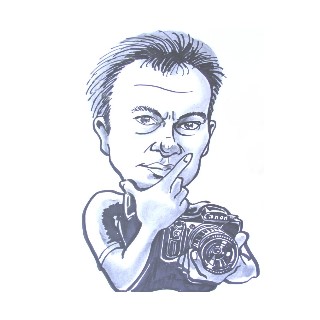 lightads, 4 years ago
@Michiel

I wonder if it will be possible to start audio or video in a particular frame in the future
Franco Aversa, 4 years ago
That is one of the biggest request here in the community.

For now you can use the playlist:
make the show you want, split it into 2 or 3 parts.

part one: till the video begins
part two: where the video starts to the end and/or loops till end of show.
part three: till the video ends and continues with the rest of the shows ending.

Now put the parts in the playlist by opening under Settings /Playlist window /Right click / insert slide and select the parts. When you Export as video make sure the first part is activated and this will make the parts into one video.

Good luck and have fun.

komies, 4 years ago
Another way is to add length to the video like by adding black video with fade till the moment it is to be shown the Blufftitler show.

Keep in mind that all audio and video loops when it ends so maybe you just need to use fade in (transparency) at it's 2nd or 3rd loop.

good luck and have fun.

komies, 4 years ago
thanks komies.
the issue is also, when you composite on the orignal clip in bluff it looks better. so i can render out an avi with an alpha channel that has the lights etc composited on text etc but it wont comp on the back because there is no back = tranparent back so cath 22.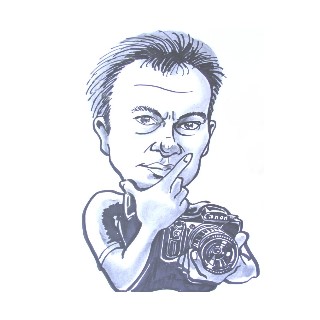 lightads, 4 years ago
Comment to this article
More by lightads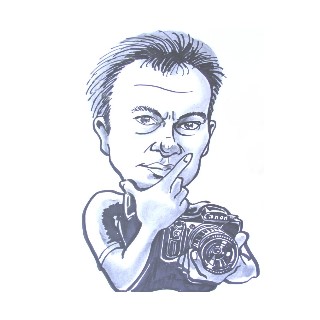 About lightads
Bluffing clients into thinking I'm a hotshot video editor while only using BluffTitler :)

Contact lightads by using the comment form on this page or at filmingphotoguy@afrihost.co.za