vincent | 2 years ago | 10 comments | 12 likes | 772 views
DaveH, michiel, Kauzito and 9 others like this!
Infinity power of sketchs to create texts
Wouaw un Noël psychédélique !

PAT67, 2 years ago
Great effect Vincent, beautiful!
Filip, 2 years ago
Bravo Vincent, ça illumine les Fêtes. Merci pour le partage et Joyeux Noël pour vous aussi.
Eddy, 2 years ago
Amazing effect, Vincent! I like the colors.

Ulli, 2 years ago
Thank you very much to all.

vincent, 2 years ago
extraordinario vicente

persiana, 2 years ago
Very cool :)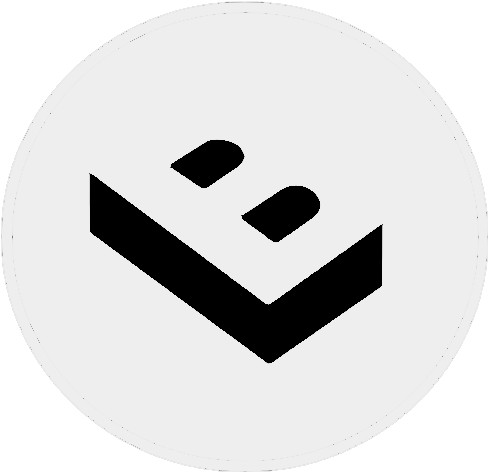 LostBoyz, 2 years ago
Tried a more shiny version

vincent, 2 years ago
Wonderful, Vincent

komies, 2 years ago
Comment to this article
More by vincent