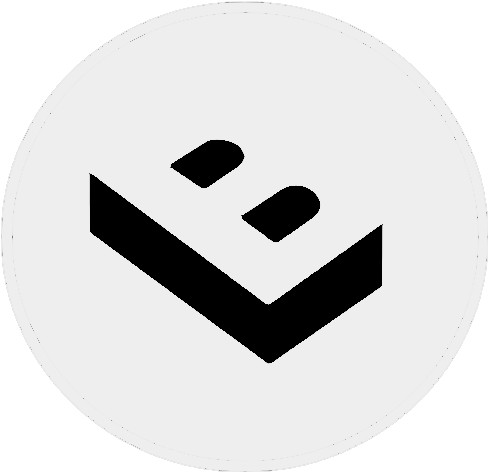 LostBoyz | a year ago | 8 comments | 10 likes | 664 views
persiana, samson, Dani and 7 others like this!
Bixpack 26 :)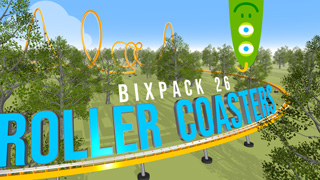 Looks like the outro is the most popular template 🤔

Glad we decided to include it as a bonus template 😀

Thank you!
www.outerspace-software.com...

michiel, a year ago
Very aesthetic!

vincent, a year ago
Thanks for the V.2 in your title, because I could of sworn to have seen it earlier.

Nevertheless, still a great show with a nice (multiple) cityscape in background, LB

komies, a year ago
Precioso Lostboyz, te quedó de cine

persiana, a year ago
All template fantastic, but this is my favourite :)
Thank you all! :)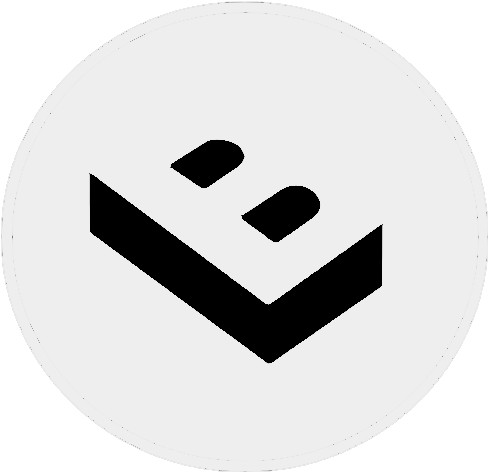 LostBoyz, a year ago
As I have written elsewhere - wonderful, LB!

Ulli, a year ago
Excellent Show,LostBoyz!

Sma, a year ago
Comment to this article
More by LostBoyz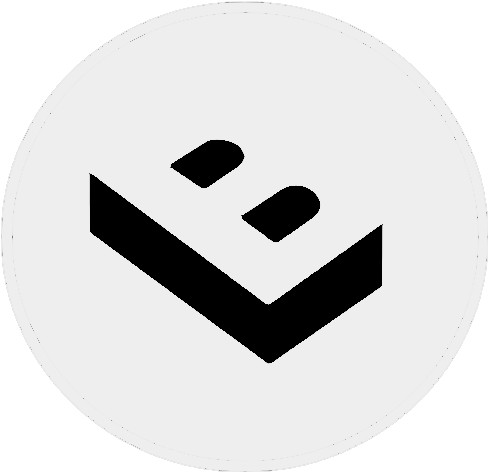 About LostBoyz
www.youtube.com/user/LostBoyzBTDX9

Contact LostBoyz by using the comment form on this page or at facebook.com/lblostboyz