vincent | 2 years ago | 8 comments | 12 likes | 908 views
PAT67, Filip, LostBoyz and 9 others like this!
Simple animation built with png pics in various plans
Nice, Vincent

komies, 2 years ago
Very Nice vincent! :)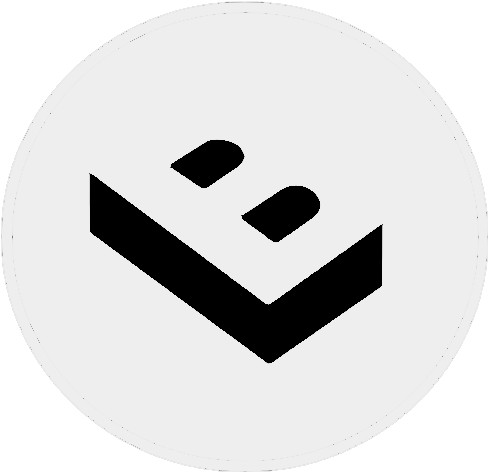 LostBoyz, 2 years ago
Le tour du monde du matin au soir en 35 s
mieux que Jules Verne !

PAT67, 2 years ago
Thank you Alex & LB et merci Patrick.
Patrick, ca serait une très bonne idée de faire un show plus long qui traverse les différents paysages typiques que l'on trouve sur terre.

vincent, 2 years ago
Impresionante Vicente

persiana, 2 years ago
New kind of Bluff-art great!
Filip, 2 years ago
Looks great, Vincent. I like sil­hou­et­tes.

Ulli, 2 years ago
Comment to this article
More by vincent