vincent | a year ago | 7 comments | 10 likes | 760 views
komies, michiel, liuyongcai and 7 others like this!
Here is a bitmap font (included in show) to download that i have created with Alphabix.
DL here : vv.matalot.fr...

i believe the default location for bitmap fonts is :
...\Outerspace Software\BluffTitler\Media\Fonts
you can copy CRAIE.png, CRAIEnb.png, CRAIE.bf, CRAIEnb.bf in this folder.
Thank you for a very useful font!

Realize that you can mix bitmap fonts with emoji in both the text and scroller layers.

I love bitmap fonts!

Or should I say colour fonts? Or multi-coloured fonts? Or chromatic fonts, photo fonts, picture fonts, image fonts, raster fonts, texture fonts or handmade fonts??? 😁
www.outerspace-software.com...

michiel, a year ago
.
Franco Aversa, a year ago
Beautiful font Thnx.

Remembered a show I once made
Filip, a year ago
Michiel, Franco, Filip, I'm happy you like, i hope it'll be useful for you.

vincent, a year ago
Awsome! Thank you vincent! :)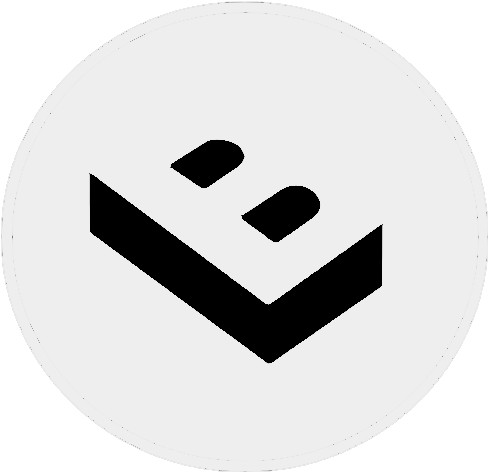 LostBoyz, a year ago
Great.Thank you vincent :)

chaver, a year ago
Comment to this article
More by vincent