vincent | a year ago | 9 comments | 7 likes | 763 views
Sma, michiel, komies and 4 others like this!
in the streets with batmobile
Fantastic, Vincent!
I love the batmobile and the city!

Ulli, a year ago
Maravilloso show Vicente.

persiana, a year ago
Thank you Ulli y muchas gracias persiana.

vincent, a year ago
Well that"s the tune I think I remember from many years ago! Great show!
Do we have a "City" Bix-pack????
Maybe a new project Vincent?
Filip, a year ago
Hello Filip, thank you, you know, i use BluffTitler only for the leisure so i have no commercial projects, on the other hand I think that it is Michiel which decides on Bixpacks projects and which realize them.
As you can see my shows are not really intros with themes and slogans but just small animations where i like to try to reproduce real-life moments or create small films. I am happy that you (and some others) like some of my posted shows and that encourages me to continue and to look for new ideas. Have nice weekend!
And yes, the musical theme is a return to the past (1966 i believe)

vincent, a year ago
Fantastic show vincent! :)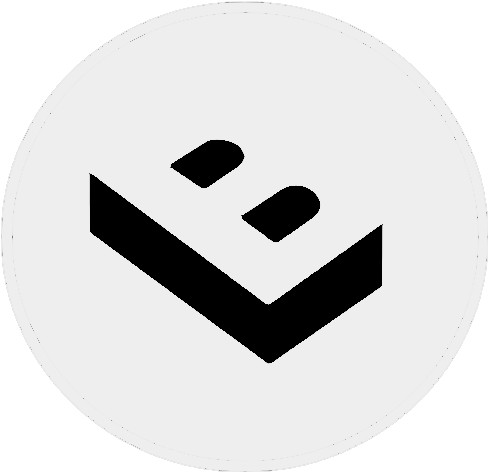 LostBoyz, a year ago
Great show :)

chaver, a year ago
thank you very much LB and Chaver

vincent, a year ago
Comment to this article
More by vincent