vincent | a year ago | 9 comments | 7 likes | 668 views
crispin, Tintin, komies and 4 others like this!
A variation of my previous show : A new biosphere (Earth backup), with oxygen, nitrogen, hydrogen lines, nutrient for the nice flowers from BixPack 28. A great quality models.
Great show! Makes me realize how lucky we are living in this oasis of life we call Earth.

michiel, a year ago
Thank you michiel, it's true, it is as the health, we realize it only when it failed.

vincent, a year ago
Fantastic show vincent! :)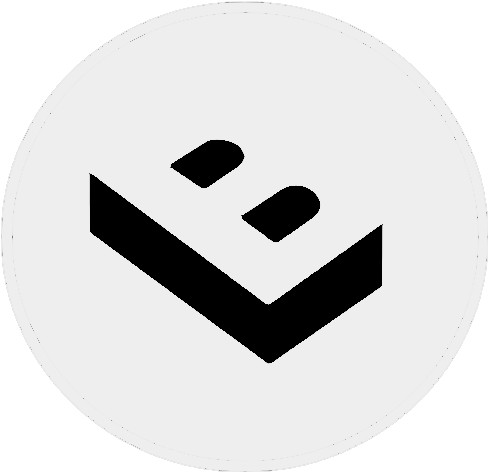 LostBoyz, a year ago
Captivating!... the audio is also beautiful and haunting at once.

IntroChamp, a year ago
Thank you, thank you very much LB and Joel!

vincent, a year ago
Cette prairie alpestre est spectaculaire et impressionnante de détails

PAT67, a year ago
Fantastic show and great idea, Vincent! 👍

Ulli, a year ago
Merci Patrick, Thank you Ulli

vincent, a year ago
Comment to this article
More by vincent