Tjeb | a month ago | 7 comments | 7 likes | 190 views
emef, persiana, Selina and 4 others like this!
I think I re-created the tidal waves (surf) of Vasjakotov pretty well.
I created the mountain in Blender.
The gull was found somewhere on the net. I used the oscillator effect, but the dancing fool effect, as decribed a little earlier does a better job.
Like
@Tjeb

Great effort!

Selina | a month ago
Good to see you active again on this community.
Great Job.

komies | a month ago
esta muy logrado

persiana | a month ago
Great mountain, beatifull texture and waves.
Filip | a month ago
looks really good and beatifull indeed,
The tidal waves, mountain!

More to learn, now i have seen.....
Tidal waves...

Hey i saw a Gull :-)
emef | a month ago
Nice!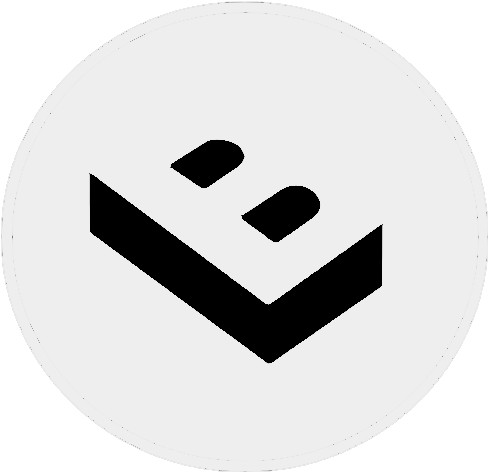 LostBoyz | a month ago
Comment to this article
More by Tjeb

About Tjeb
Contact Tjeb by using the comment form on this page or at tjeb.deviantart.com/