vincent | a year ago | 9 comments | 13 likes | 860 views
liuyongcai, crispin, MrGruntHunter and 10 others like this!
For this show i use EPS. It took me a little time to create the EPS and position the texture on each piece, the rendering is good but less simple to implement.
I think i can replace the texture with any image of the same size
And with some few small texture position adjustments.

vincent, a year ago
Great so see so many different solutions. All with their own advantages and disadvantages. Very creative and inspiring!!!

michiel, a year ago
Great eps puzzle, Vincent!

Ulli, a year ago
Merci Vincent pour ce puzzle. Je n'ai pu regarder les shows ces derniers jours, car, malheureusement je ne sais pourquoi, j'ai perdu tous mes logiciels dont BluffTitler,
Eddy, a year ago
Wow Vincent, it's a masterpiece.
Filip, a year ago
Wouawh Vincent des puzzles en 3 D l'effet est spectaculaire.

PAT67, a year ago
Thank you Michiel, Ulli, Eddy, Filip et Patrick.

vincent, a year ago
Awesome vincent! :)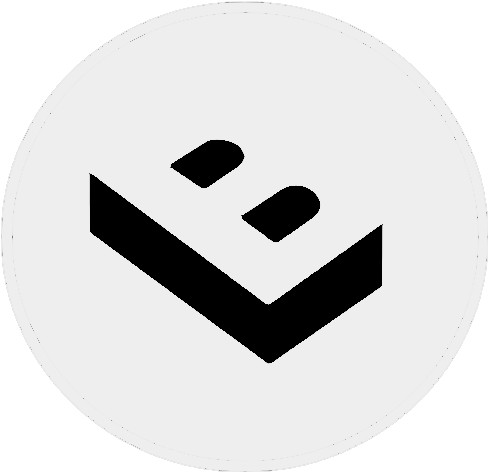 LostBoyz, a year ago
Comment to this article
More by vincent