elvis66 | a year ago | 8 comments | 6 likes | 499 views
persiana, Dani, Ulli and 3 others like this!
www.outerspace-software.com
Sleepless night...good job...

Dani, a year ago
Un trabajo espectacular elvis66

persiana, a year ago
All BluffTitler?? Great job!
Filip, a year ago
Maybe the ghost a video ? Nice animation anyway.

vincent, a year ago
Very nice spooky animation!

Ulli, a year ago
Good show! Happy Halloween :)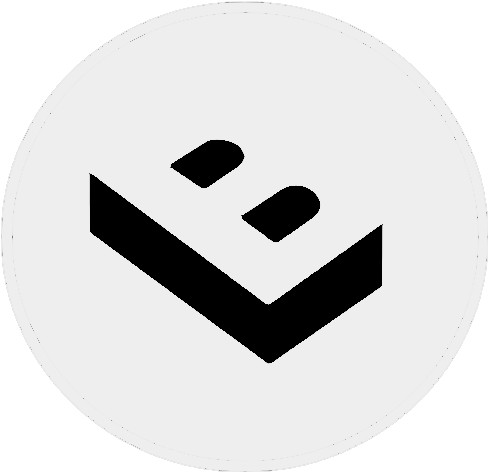 LostBoyz, a year ago
Many thanks friends Bluff makes it possible
elvis66, a year ago
Comment to this article
More by elvis66