Rorysee | 8 months ago | 8 comments | 12 likes | 450 views
Ulli, michiel, Dani and 9 others like this!
BT uses the water fx reflection from the color map . clever way BT handles the reflections.
Did you use of rotate towards camera effect? Rorysee

komies, 8 months ago
very beautiful composition!
Franco Aversa, 8 months ago
Great reflections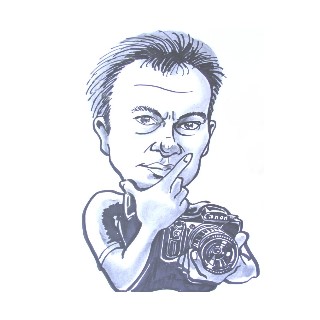 lightads, 8 months ago
the reflections are realistic

PAT67, 8 months ago
@ Komies no I simply created a key to match the camera angle for the pan duration.
Rorysee, 8 months ago
The Special\RotateTowardsCamera.cfx would do that for you this is especially handy when you use more images that have to behave that way.

www.outerspace-software.com...

komies, 8 months ago
thanks Komies. ok that's interesting if you move the camera to different angles the images will follow level fixed to the cam. very nice fx
Rorysee, 8 months ago
Comment to this article
More by Rorysee
About Rorysee
Contact Rorysee by using the comment form on this page or at roryc@tsogosun.com