maggico | 2 years ago | 4 comments | 2 likes | 457 views
liuyongcai and hongfeng like this!
Quelles sont les nouveautés de cette nouvelle version ?

Here are the release notes of 14.2.0.3, launched today:
-Updated translations: French, Suomi and Haitian Kreyol
-The Special\Filmstrip effect has 2 new properties: FX Frame and FX Frames range
-The text styles Sequinned and Spikes are rendered a bit rounder
-File dialog: the lowest row is now rendered when it's half visible
-2 renames in the Drivers tab of the SETTINGS > Options dialog: "DirectShow" -> "Video decoding", "External video encoder" -> "Video encoding"
-Bugfix: when exporting as frames and filmstrip, the VJ effects now work as expected

michiel, 2 years ago
Thank you Michiel, fast and furiously done.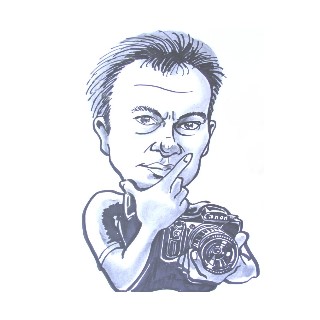 lightads, 2 years ago
Thanks for IN e OUT in filmstrip.
Franco Aversa, 2 years ago
Comment to this article
More by maggico