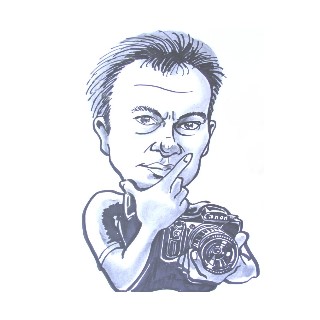 lightads | 3 months ago | 4 comments | 201 views
I was just pondering whether BT would soon be upgraded to 64 bit. It would certainly increase performance.
Making it multi-threaded alot more, but we have to happy with what we have.

BluffTitler is still a niche and unfortunally still a small player in 3d software land.

But comes also with some perks like direct contact with the developer, programmer and artists.

But yes we are still aloud to dream.

komies, 3 months ago
I believe that Michiel and the Outerspace team have a ton of neat ideas on the burners.
If they were to tell us about it there would be no peace so they could get something done.
SMSgtRod, 3 months ago
For BluffTitler, the most important factor by far is your graphics card (GPU).

The 64 bits version runs equally fast. This is because all the hard work is done by your GPU.

The 64 bits version has the same maximum export resolution. This is because your GPU has a maximum texture resolution. For most cards this is 16K.

And about multi-threading, adding more threads only makes sense if the GPU is waiting for the CPU. But in BluffTitler it's the other way round: the CPU is waiting for the GPU.

The 64 bits version is definitely coming, but please do not expect miracles from it. If you need more power, invest in a faster graphics card.

michiel, 3 months ago
Comment to this article
More by lightads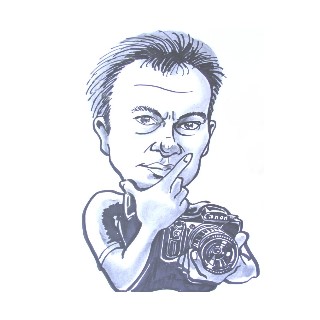 About lightads
Bluffing clients into thinking I'm a hotshot video editor while only using BluffTitler :)

Contact lightads by using the comment form on this page or at filmingphotoguy@afrihost.co.za