vincent | 3 months ago | 8 comments | 7 likes | 291 views
Ulli, chaver, michiel and 4 others like this!
What a difference a D makes.

No so easy to see which is 2D and which is 3D
Yes clearly, Vincent

But to make hundreds of albeit copies of real 3d interiors for a skyscraper is then again more time consuming and more strenuous for your PC.

I like the idea of prison cells because they're virtual the same in layout and with some small tweaks it could look as another cell.

komies, 3 months ago
@Michiel

The interior mapping is great in BluffTitler and it is nice to see the sparkling interest in this effect and his many applications.

Feature request to make it even better:

I like the stone wall in this show but it is clearly repetitive and made in a different layer, although there is a free texture slot in the Interiormap.cfx to add this, I would like to see a scaled down version of the same effect with only.

- FX Windows Size
- FX Room Size
- FX Frame Size
and the Property Wall Depth.

Or at your discretion, a effect that would allow us too Clone the Interiormap layer so we can add a Texture with a Normalmap to make up the façade in the same proportions quickly. (InteriormapFacade.cfx?)

Please think about it.

komies, 3 months ago
Very interesting Vincent!

IntroChamp, 3 months ago
Very nice. I'd like to know how you did that. The 3D of the humans is excellent.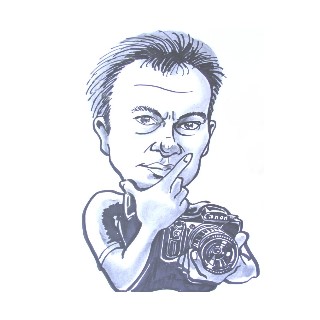 lightads, 3 months ago
Awesome vincent!!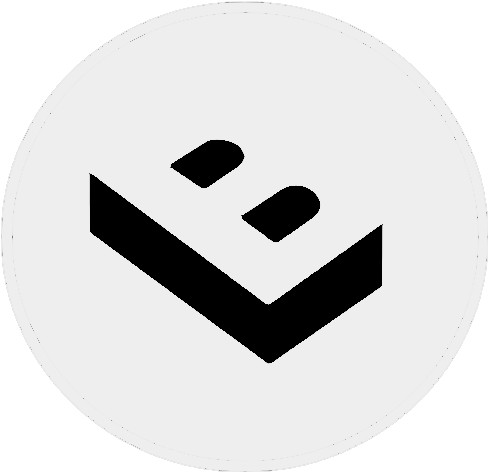 LostBoyz, 3 months ago
Thank you all. Lightads, each room is a container formed with EPS+Pics, then i duplicate room container, some are equiped with models+eps other with interiormap+eps, of course humans are 3D models.

vincent, 3 months ago
This is amazing, Vincent.
You are an interiormap Master!

Ulli, 3 months ago
Comment to this article
More by vincent