Ulli | 3 weeks ago | 9 comments | 8 likes | 159 views
vincent, chaver, michiel and 5 others like this!
Hello my dear BT-Friends,

the old year is coming to an end and so I would like to wish you and your loved ones a happy and healthy New Year 2020!
Joli effet de particules et Belle Année 2o2o

PAT67, 3 weeks ago
Nice show, Happy new Year Ulli!
Filip, 3 weeks ago
Nice presentation Ulli, have a Great 2020 Year.

vincent, 3 weeks ago
Very Nice Ulli! Happy New Year!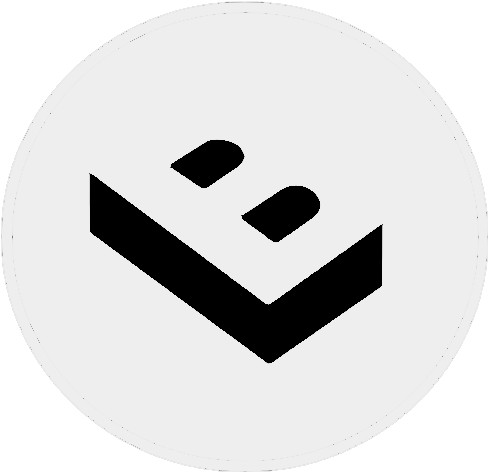 LostBoyz, 3 weeks ago
A Happy, Healthy and Hopeful New Year to you and your Family, Ulli

And may your eyesight be as good as the year 2020.

komies, 3 weeks ago
Un feliz año para ti y los tuyos
Bonito show Ulli

persiana, 3 weeks ago
Thank you very much for your good wishes, my friends!

Ulli, 3 weeks ago
Happy new year Ulli ...love it ...

Dani, 3 weeks ago
Comment to this article
More by Ulli