liuyongcai | 7 months ago | 7 comments | 5 likes | 360 views
komies, michiel, Pixelpanther and 2 others like this!
New special effects
Download media files (92.3 KB)
Strange! did you renamed new effects ? i have an error message with TwistedPicture扭曲图片.cfx

vincent, 7 months ago
I don't know what it is, but it's very good :D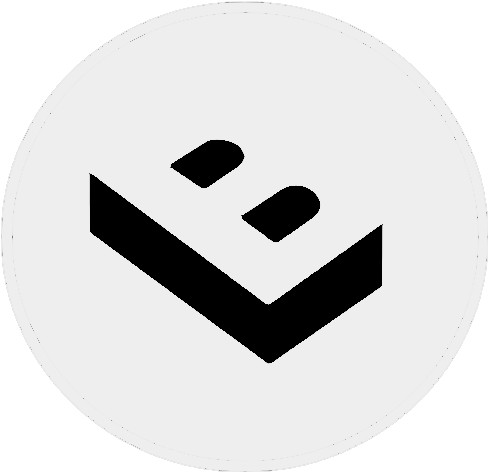 LostBoyz, 7 months ago
Very interesting these new effects. Thank you liuyongcai, for sharing, it helps.

@Vincent: Je crois qu'il s'agit d'un problème de traduction.
Médiafile du montage de liuyongcai :

drive.google.com...

Bonne journée.

Alex-Raymond T., 7 months ago
Very nice effects and thanks a lot for sharing, liuyongcai.

Ulli, 7 months ago
Extraordinario show y muchas gracias

persiana, 7 months ago
Alex-Raymond T.- thanks
liuyongcai, 7 months ago
Comment to this article
More by liuyongcai
About liuyongcai
Contact liuyongcai by using the comment form on this page or at 139019068@qq.com