bigfish | 5 months ago | 8 comments | 14 likes | 294 views
MrGruntHunter, Alex-Raymond T., Dani and 11 others like this!
Just finished working on this super interesting and breathtaking promo video for a nationwide webinar project to help all of us survive pandemic consequences in various aspects of life. 90% of the workflow was made in BT: all of the animation parts, 3d scenes and composition setups, a sort of rigging (for human models), particles, vfx and what not!
Wonderful work... bigfish...

Dani, 5 months ago
Very good show, and excellent work.
Jesus, 5 months ago
That looks pretty good for a video titler 😲😵😀

Thank you for showing your work in this community!!!

michiel, 5 months ago
Wonderful show.
I like the interacting of the 3D characters with each other.

Ulli, 5 months ago
Superbe travail !

Alex-Raymond T., 5 months ago
Wow it's great!
Filip, 5 months ago
Very good. thank you for showing us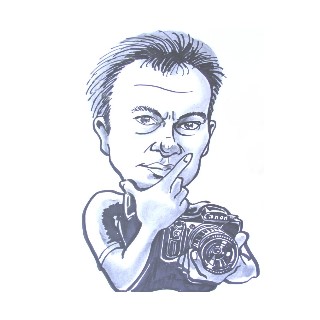 lightads, 5 months ago
Comment to this article
More by bigfish