TME | 6 months ago | 3 comments | 177 views
I cannot import the exported file of a credit role from bt into vegas. We have clicked the alpha box and tried it as well as exporting it without it clicked. Neither will work. And we do change the media to the unmatted source in vegas pro media settings for the imported piece. Any solutions?
In Vegas you must invoke alpha channel by right clicking imported Bluff video, Properties, then select MEDIA tab. Then select ALPHA drop down, select STRAIGHT UNMATTED.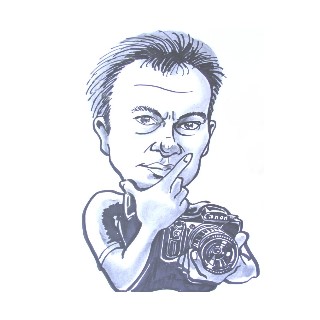 lightads, 6 months ago
This subject is one of the most discussed topics here, use search button. Here a pic which illustrates the words of lightads.

vincent, 6 months ago
Comment to this article