Ger | a year ago | 9 comments | 8 likes | 785 views
persiana, Dani, michiel and 5 others like this!
In this video i am using blufftitler for effects en tekst. Video was made in Vegas Pro 18 the tekst en Blufftiler templates rendert as a Uncompressed AVI including alpha channel. In Vegas Pro you have to put de template clip above a video and: Properties-Media-Alpha Channel: straight (unmatted)

Excellent work!

Interesting to see how you have changed the colours and fonts of the templates to match the video. Simple adjustments that have a huge impact!

michiel, a year ago
Michiel that's the power of Blufftitler you can change everything. Like it
Ger, a year ago
Looks beautiful..Ger thank you ..

Dani, a year ago
Un buen montaje

persiana, a year ago
Bravo Ger, tu eres El Matador. buena cancion.
Eddy, a year ago
Graphic looks nice. Beautiful music too.
ID Production, a year ago
Good video. Bluff has so many uses.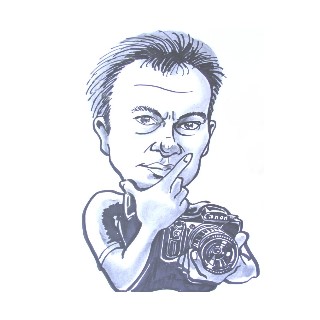 lightads, a year ago
Great, love it.
Filip, a year ago
Gutes Beispiel für die Verwendung der Software. Herzlichen Glückwunsch zum Lied
Franco Aversa, a year ago
Comment to this article
More by Ger