Hazen | 2 years ago | 3 comments | 516 views
Hi, I'm using the Traced Picture Layer on a Logo I made in PNG format with a Transparent Background. I am rotating it and when it spins the backside is in reverse or mirror image. I was wondering if there is a way to flip it back so it is readable from both sides.

Thanks for any help, Kevin

The reverse side will reversed.

Look at this installer example:
C:\Program Files (x86)\Outerspace Software\BluffTitler\Media\Shows\Vector\BeerCoaster.bt
Put the logo on the reverse side as well if you're going to spin the logo.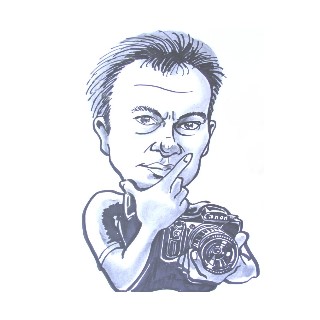 lightads, 2 years ago
This is only possible when your logo has mirror symmetry.

You could try using use the Picture\DoubleSided effect. Use the same picture in the 2nd texture slot. And attach a border to fix the sides: click on the ATTACH BORDER TO ACTIVE LAYER button and select the BevelSilver preset.

michiel, 2 years ago
To make this easier, we'll add a MIRROR BACK prop to the AdvancedMaterials/ColourmapFrontReflectionmapSides and AdvancedMaterials/ColourmapFrontCubemapSides effects. Thank you for your request!

michiel, 2 years ago
Comment to this article