bambamD | 7 months ago | 5 comments | 6 likes | 237 views
Tintin, Franco Aversa, Ulli and 3 others like this!
Hi..me again...how are you members...? is a while was been offline :)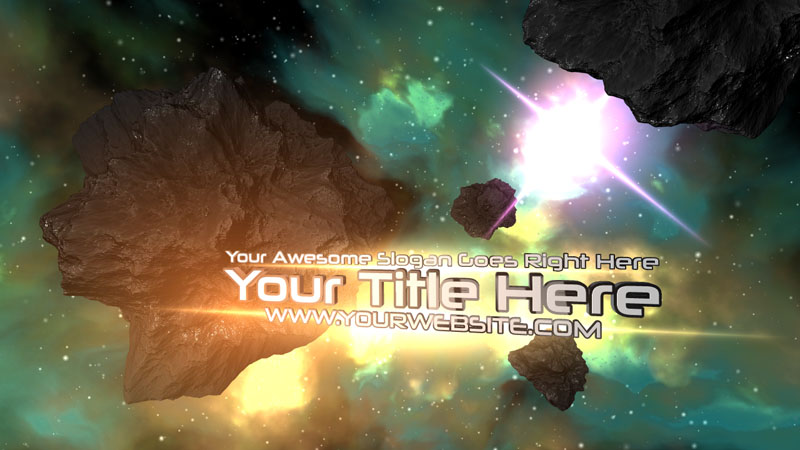 Good use of the space templates. Nice transition from the vastness and coldness of space to the intimacy and warmth of the flower field!

michiel, 7 months ago
Very special show. Love it.
Filip, 7 months ago
Beautiful!

vincent, 7 months ago
Thank you bross!
bambamD, 7 months ago
doing new stuff this time using Magix Music maker going also in DJ waters, so soon will release also music album UNIVERSUM. Hope you will like my new show!
bambamD, 7 months ago
Comment to this article
More by bambamD
About bambamD
I am CEO of my Crafts
open for suggesitons and will to share my knowledge in filming industry. Working with Bluff since 2010! But didnt learned all capatibilities that this program can make, also doing render WITH IClone reallusion.

Contact bambamD by using the comment form on this page or at dragangorjan.crafts@gmail.com