terrypin | 2 months ago | 4 comments | 104 views
Long gap since I used Bluff Titler so sorry if this is a dumb question.

Is there a setting I've not found that will reverse the direction of playing a show? I could obviously do it in my video editor after export, but...

The active layer can be reversed by choosing the menu item LAYER > REVERSE ACTIVE LAYER.

Mark the ALL LAYERS checkbox before choosing this menu item, to reverse all layers.

michiel, 2 months ago
As a test I tried reversing a scroller layer and it doesn't reverse. Does the reverse option only work on certain layers?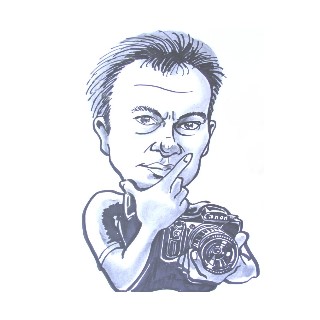 lightads, 2 months ago
The key frames are reversed.

To reverse the scroll direction of the scroller layer, change the sign of the SCROLL SPEED property. For example, a value of -1 makes the scroller scroll to the right.

michiel, 2 months ago
Thanks Michiel. That was easy in this case, with only 4 layers.
terrypin, 2 months ago
Comment to this article