IntroChamp | 9 years ago | 6 comments | 9 likes | 3,393 views
isijav, stor, michiel and 6 others like this!
I couldn't help myself... After seeing Michiel's demo demonstrating the Sketch Effect, I had to try my hand at it!

I had to fight the temptation of over-using the effect. It's really a fun Effect!

Long Live Bluff!
Hahaha Over-using is my middle name. But of course that is allowed when creating tech demos. I happily leave the tasteful applications to real designers while I have the real fun :)

Excellent show!!! I also love the way the characters "sink into the water" at the end.

michiel, 9 years ago
Download Link???
isijav, 9 years ago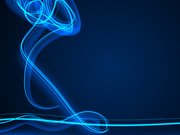 Michiel, I'm proud that you like my intro and my use of the sketch effect! :)

Michiels original link that inspired me is below. Thank you all for looking! ~Joel
www.outerspace-software.com...

IntroChamp, 9 years ago
Comment to this article
More by IntroChamp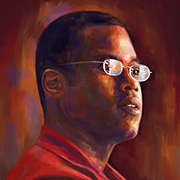 About IntroChamp
Joel Cooper is the founder and CEO of introChamp Inc. Many know him as the "Intro Champ".

His video template website makes it TOTALLY EASY for you to create AFFORDABLE, visually dynamic VIDEO INTROS in Minutes.

Contact IntroChamp by using the comment form on this page or at templates.introchamp.com