JeepNL | 9 years ago | 8 comments | 12 likes | 4,033 views
apc00, kayserhans, Didikong and 9 others like this!
Intro Created with BluffTitler Only: THE FUTURE STARTS HERE!

Vrijdag 28 juni; 'FRIS XXL 2013 in Borchland'! Voor het zesde jaar op rij gaat FRIS XXL het schooljaar afsluiten en de zomer openen met het grootste, vetste en allermooiste feest van het jaar! Staat 28 juni 2013 al met dikke vette letters in je agenda?

Met trots presenteert FRIS XXL het nieuwe decor van deze mega party. Voor het eerst zal de jeugd rocken in de Blackbox van evenementenlocatie Borchland (tegenover de Amsterdam ArenA). De beste DJ's en artiesten, lichtshows, dansacts, special effects, werkelijk alles wordt uit de kast getrokken.

Line-up
Het motto van FRIS XXL 2013 is THE FUTURE STARTS HERE en dat gaan we je laten zien ook. De line-up is harder dan ooit. Twee DJ's, samen met hun eigen MC, veroveren momenteel de hitlijsten in Nederland! De absolute mainact van FRIS XXL 2013 is Yellow Claw! Muzikaal geweld is gegarandeerd.

De allerbeste rappers zijn ook aanwezig in Borchland. Onze eigen Keizer is aanwezig, maar ook Darryl en Bokoesam komen een weergaloos optreden verzorgen. Vervolgens zijn het Valerio en Michael Mendoza die ervoor zorgen dat stilstaan onmogelijk is. Uiteraard zijn de vaste FRIS-DJ's Gijs Scheeringa, Juvanice en Rufus Riley ook van de partij. De DJ's worden vocaal begeleid door MC Marboo en Massive MC.

Great to see BluffTitler in action for this mega party. Well done. Thanks for posting!

michiel, 9 years ago
AWESOME Narrator voice!!!!!!!!!!!!!!!!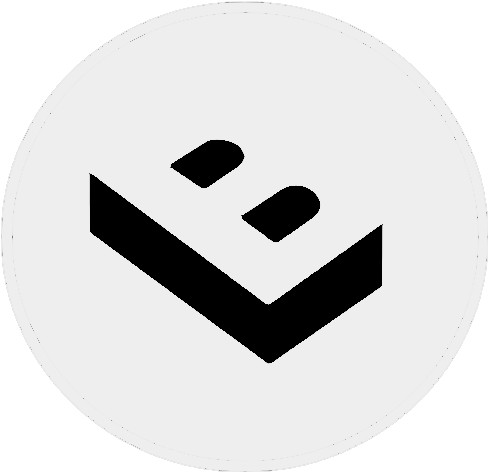 LostBoyz, 9 years ago
I wonder which font this is.

Closest I could find is this one:

michiel, 9 years ago
Hi all,

You can find the font I used here: dafont.com...

I wanted to use this font: dafont.com... but that one didn't load in BT. It's a very heavy font (1MB) No problem, because the jacinto-sans font is almost the same and did load.,

I created this intro in 1 day, took me 10 hours or so. It's not that complicated but is has like 75+ layers. If I had a little more time I'd have added some incoming flares etc. but I received the final narrator mp3 the day before the party.

BluffTitler ROCKS!

Jaap.
JeepNL, 9 years ago
The intro LIVE @ Borchland, recorded by someone with a mobile phone, sound is terrible, but you see the venue EXPLODE! :)
JeepNL, 9 years ago
Dat is VET!

Thank you for the font info and bonus video!

michiel, 9 years ago
Really like the count down - great effect!

Also love that voice :-)
DaveH, 9 years ago
And here's the Official FRIS XXL 2013 Aftermovie.

For VJ'ing I use BluffTitler, Arkaos GrandVJ, (3) Korg Nano Midi Kontrols, 1 Full HD Canon Camera (Live Video), XSplit for Broadcast & Windows 8 Pro, with a self built €800 fast Intel I5 (3.3GHz 2nd Gen.) SSD Mini-ITX system which fits in my backpack!

If you're not rich, you've to be smart: BLUFFTITLER ROCKS!
JeepNL, 9 years ago
Comment to this article
More by JeepNL