Pixelpanther | 7 years ago | 4 comments | 5 likes | 2,034 views
Backflipboy, liuyongcai, LostBoyz and 2 others like this!
Hi Folks

I developed this under the name FlashForward (thus the logo bottom right). Again it is an example of BluffTitler's endless and impressive versatility in creation :)

Enjoy.... Bob
Bob, If I marry you, can I have all your creations ? :-)) LOL !
Backflipboy, 7 years ago
LOL @ Backflipboy!

I will get round to putting up some BT files soon :)
Pixelpanther, 7 years ago
Very nice Pixelpanther!:)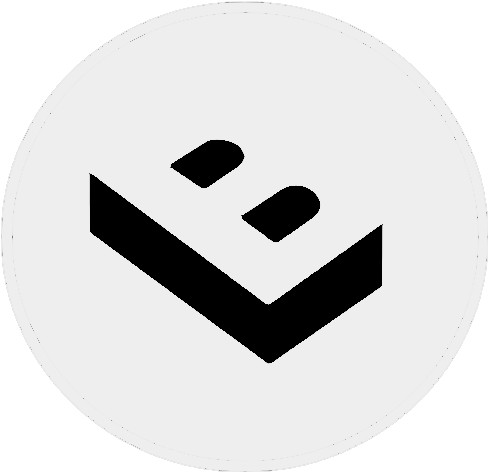 LostBoyz, 7 years ago
Comment to this article
More by Pixelpanther
About Pixelpanther
Contact Pixelpanther by using the comment form on this page or at cylonred.co.uk