IntroChamp | 6 years ago | 7 comments | 11 likes | 1,686 views
Ulli, LostBoyz, persiana and 8 others like this!
I don't even know what to say about this one... lol! I had fun with it though :)

LONG LIVE BLUFF!!!
LOL!!:))))Very COOL my Friend!:))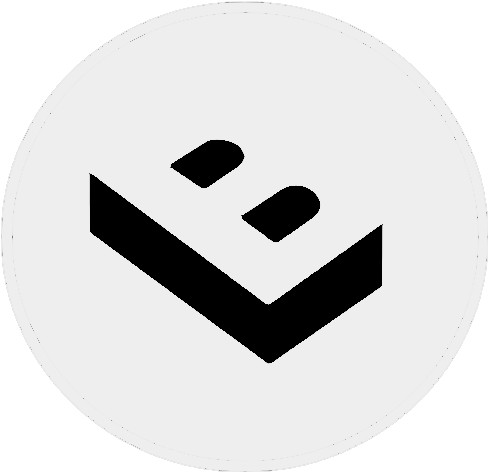 LostBoyz, 6 years ago
I like the bullet and skeleton slow movements, Great job Joel. Did bullet hit??

Dani, 6 years ago
Thanks LB and Dani! Dani, the bullet missed lol!

IntroChamp, 6 years ago
just great! love the bullet in the end
roberto666, 6 years ago
Robert thanks! Adding an element of interest at the end is always a nice touch. It's really worth the extra effort. ~Joel

IntroChamp, 6 years ago
muy bueno

persiana, 6 years ago
Comment to this article
More by IntroChamp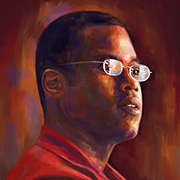 About IntroChamp
Joel Cooper is the founder and CEO of introChamp Inc. Many know him as the "Intro Champ".

His video template website makes it TOTALLY EASY for you to create AFFORDABLE, visually dynamic VIDEO INTROS in Minutes.

Contact IntroChamp by using the comment form on this page or at templates.introchamp.com