IntroChamp | 6 years ago | 8 comments | 10 likes | 2,085 views
LostBoyz, michiel, Dani and 7 others like this!
I thought I would post this as an example of how versatile Blufftitler can be. This person came to me with a simple flyer that they wanted to turn into a promotional video to announce a class reunion.

LONG LIVE BLUFF!!!
Excellent stuff. Very effective and impressive.

Bald Runner, 6 years ago
Bald Runner, thank you for the great comment :)

IntroChamp, 6 years ago
Professional work Joel, i like the movements .

Dani, 6 years ago
Fantastic my Friend!:)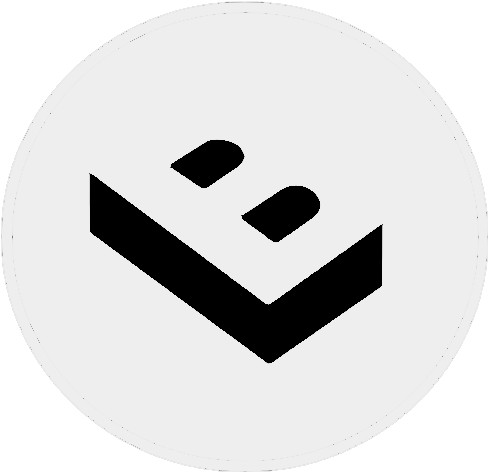 LostBoyz, 6 years ago
Dani and LB, what would I do without your encouragement? Thanks!

IntroChamp, 6 years ago
Good Work joel,
good use of the Events package ...
it shows that the models can be customized according to your style and event.

BixPack12-Party
14_Welcome_4
www.outerspace-software.com...

Carlos Marques, 6 years ago
Carlos, I've never seen you reply in such detail. I'm pleasantly surprised. Thanks!

IntroChamp, 6 years ago
Comment to this article
More by IntroChamp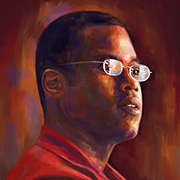 About IntroChamp
Joel Cooper is the founder and CEO of introChamp Inc. Many know him as the "Intro Champ".

His video template website makes it TOTALLY EASY for you to create AFFORDABLE, visually dynamic VIDEO INTROS in Minutes.

Contact IntroChamp by using the comment form on this page or at templates.introchamp.com