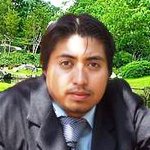 Robert Urbina | 5 years ago | 6 comments | 4 likes | 1,494 views
Dani, michiel, Tintin and 1 other like this!
Enter to presentations of sports with 4 screens to put photo or video, which is made in BluffTitler.
Brilliant shows Robert, thank you for sharing them. Welcome to the community!

michiel, 5 years ago
agree with michiel

vincent, 5 years ago
All are great shows!!! Robert, Welcome to BT family.

Dani, 5 years ago
Michiel Thank you my dear, I also want to thank you for making this wonderful software is a very useful tool in the creativad leads us to create amazing things.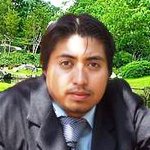 Robert Urbina, 5 years ago
Many Thanks Vincent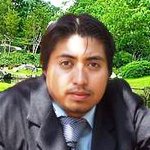 Robert Urbina, 5 years ago
Comment to this article
More by Robert Urbina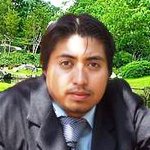 About Robert Urbina
URBINA PRODUCTION MOTION GRAPHICS
▶ Visita mi sitio web: www.urbinaproduction.com
▶ www.facebook.com...
▶ www.facebook.com...
▶ twitter.com...
▶ Canal: www.youtube.com...

Contact Robert Urbina by using the comment form on this page or at roberto_aztek@hotmail.com