Dani | 5 years ago | 7 comments | 9 likes | 1,719 views
LostBoyz, mrbernd, Robert Urbina and 6 others like this!
L.B is my real teacher, dedicated to my friend L.B.
Dani, you're exploding with creativity. It makes total sense that you're learning from one of the best, LB.

IntroChamp, 5 years ago
Great tribute. LB can be proud of his student.

vincent, 5 years ago
Very Thanks my Friend! Very Nice show!You are big teacher!
and Thank you Joel teacher! :)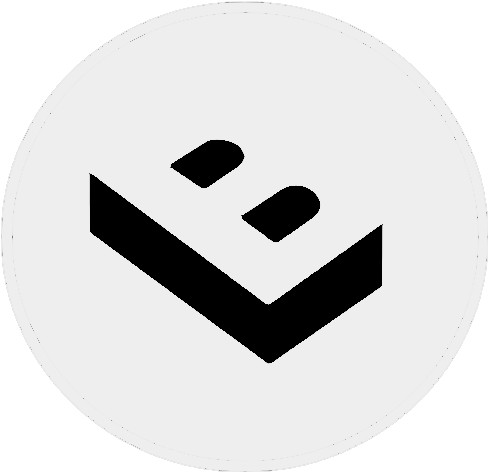 LostBoyz, 5 years ago
formidable Show dani

persiana, 5 years ago
Thank you , Joel you are true L.B who taught me first lessons of bt and great support from Sinus300 and L.b, these two persons encouraged me.
Vincent i am proud of Lb.
thank you persiana.

Dani, 5 years ago
Great tribute to Lostboy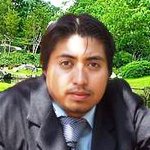 Robert Urbina, 5 years ago
Comment to this article
More by Dani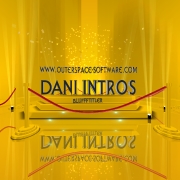 About Dani
Daniel lives in Hyderabad city in India, He loves to work with Blufftitler , For to him Every day begins with Blufftitler , He called himself a mad lover of Blufftitler.
Thank you for watching my shows and your great support.
Lots of Love from
Dani,
Hyderabad,
India.

Contact Dani by using the comment form on this page or at sriblessydaniel@gmail.com, facebook.com/dani.daniel.94064 or youtube.com/user/sriblessydaniel