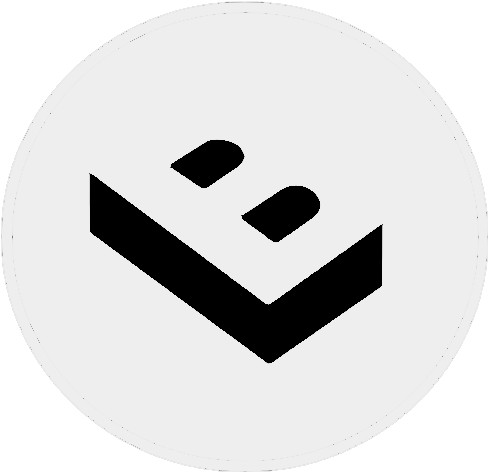 LostBoyz | 6 years ago | 8 comments | 8 likes | 1,965 views
ID Production, vincent, persiana and 5 others like this!
Sony Pictures

LB, I love this! The imagery is very stark and graphic!!! Too cool!

IntroChamp, 6 years ago
Nice displacement map globe, Great Job

komies, 6 years ago
HI LB
Could you tell us more about displacement parameters used ?
Jeep35, 6 years ago
Super show, i like graphite color

vincent, 6 years ago
Wow!

Did you use a normalmap, a displacementmap or did you fool us with a clever colourmap?

It would be interesting to see a tech demo version of this animation where the camera flies close to the surface of the earth. Preferably with lots of specularity and clever lighting :)
www.outerspace-software.com...

michiel, 6 years ago
Thank you my Friends! :)
Michiel I used normalmap :)
Jeep35 I use Crazybump software.
If I have time I'm doing tutorials :)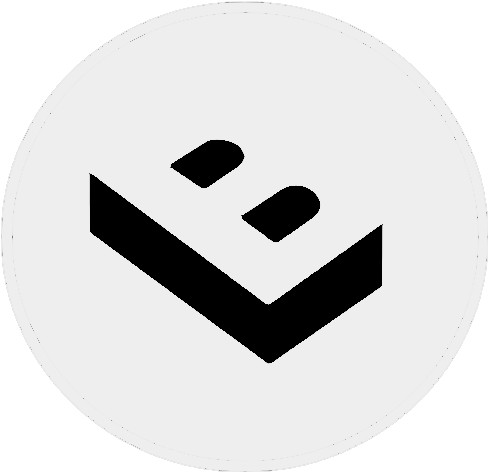 LostBoyz, 6 years ago
LB; Thank you for the inspiration and all that you do!
maxste, 6 years ago
Fantastic show my friend. love it.

Dani, 6 years ago
Comment to this article
More by LostBoyz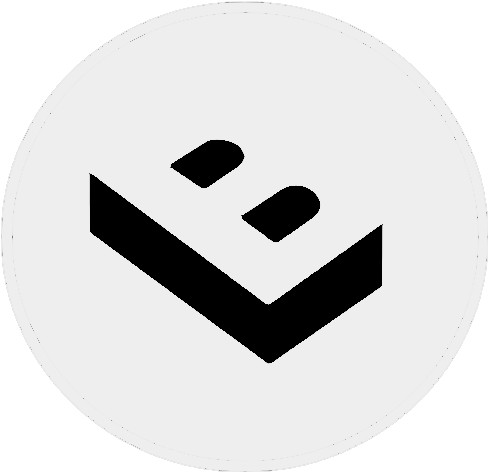 About LostBoyz
www.youtube.com/user/LostBoyzBTDX9

Contact LostBoyz by using the comment form on this page or at facebook.com/lblostboyz