IntroChamp | 3 years ago | 7 comments | 8 likes | 1,205 views
vincent, Dani, komies and 5 others like this!
I really love the ForceFields.cfx!

Used here on the camera layer, it allows me to warp and exaggerate my screen elements.


Long Live Bluff!
¡Viva Bluff!
Super Demo!!!! and really good audio-video synchro. A great work!

vincent, 3 years ago
I've noticed from other intro's you liked the forcefield.cfx :)
It works very well as transition and the dj effect made it in sync and thank god not N'sync!

komies, 3 years ago
Well done Joel!!! ForceFields.cfx nicely applied.

Dani, 3 years ago
verdaderamente muy bueno

persiana, 3 years ago
You guys are great! Thanks for your positive comments! :)

IntroChamp, 3 years ago
I love your work! :)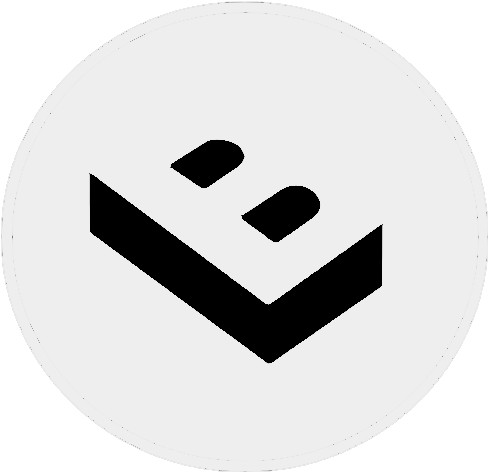 LostBoyz, 3 years ago
Comment to this article
More by IntroChamp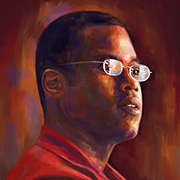 About IntroChamp
Joel Cooper is the founder and CEO of introChamp Inc. Many know him as the "Intro Champ".

His video template website makes it TOTALLY EASY for you to create AFFORDABLE, visually dynamic VIDEO INTROS in Minutes.

Contact IntroChamp by using the comment form on this page or at templates.introchamp.com