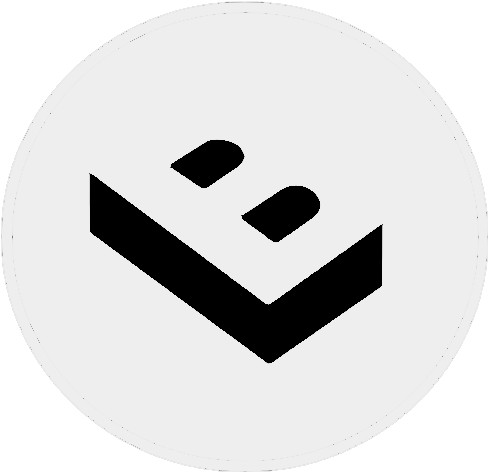 LostBoyz | 4 years ago | 8 comments | 5 likes | 1,278 views
komies, vincent, michiel and 2 others like this!
LB
Ocean Highway ! Great show and nice glass effects LB

vincent, 4 years ago
Nice!

Which effect did you use in the end? My guess is Camera\CameraBloom.

michiel, 4 years ago
Thank you Vincent and Michiel! Yes CameraBloom :)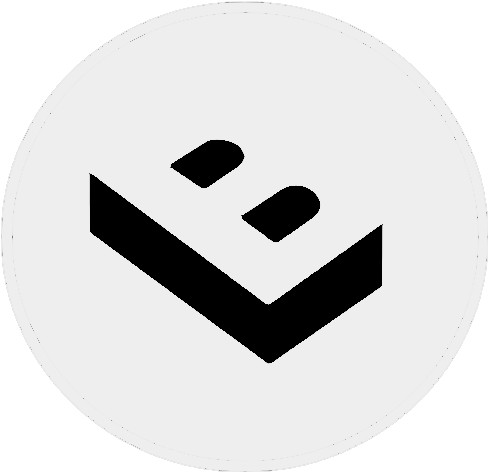 LostBoyz, 4 years ago
It looks great!

Ulli, 4 years ago
Stunning as ever - your reflections are perfect!
DaveH, 4 years ago
Great!
Are the glass sides part of a cube or are the part of a container. And the center cube how dit you make it.
Filip, 4 years ago
Thank you all!
Filip download tutorial show :)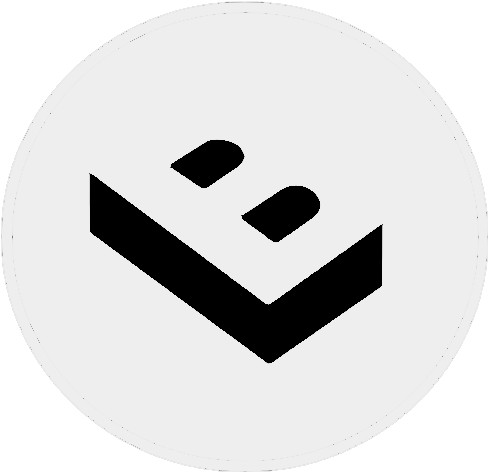 LostBoyz, 4 years ago
Comment to this article
More by LostBoyz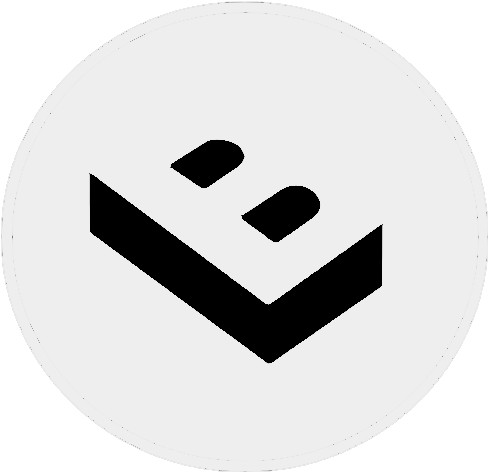 About LostBoyz
www.youtube.com/user/LostBoyzBTDX9

Contact LostBoyz by using the comment form on this page or at facebook.com/lblostboyz