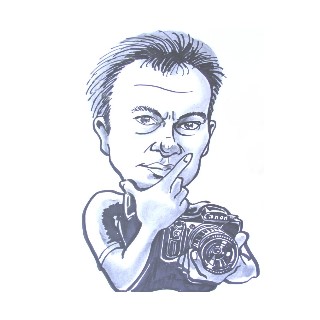 lightads | 3 years ago | 5 comments | 2 likes | 761 views
How do i keep the alpha channel of the video? for example i had to screen or add bluff lightened fx same thing but i get a screened look and not a clean alpha channel. also can i use png sequences in bluff? as the png sequence automatically has an alpha channel straight. or tiff which is premultiplied. so either way = how do i use the embedded alpha as a layer in bluff
Maybe the System\ViewAlphaChannel effect can do what you are looking for.

michiel, 3 years ago
sorry michiel where is that? i dont see that thanks in advance. i am new to bluff so not sure where to find view alpha channel fx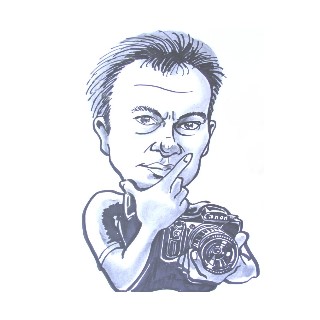 lightads, 3 years ago
The ViewAlphaChannel effect can be found in the BluffTitler\Media\Effects\System folder.

Choose MEDIA > CHANGE EFFECT... to apply it to the active layer. I think you want to apply it to the camera layer but it also works in picture and video layers.

michiel, 3 years ago
thanks michiel but this simply shows the mask. flip i am sooo stupid!!! the clip did not have an alpha channel when i rerendered it with an alpha channel Bluff auto detected it and dispalyed it with the alpha channel...much better. i am new to bluff although i had it never used it ...having such a blast getting to grips with it.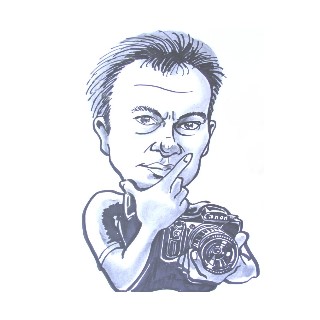 lightads, 3 years ago
Comment to this article
More by lightads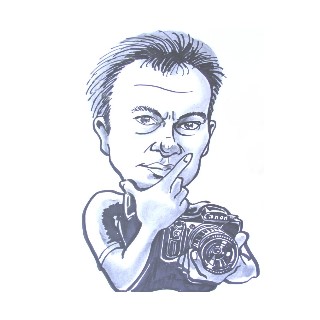 About lightads
Bluffing clients into thinking I'm a hotshot video editor while only using BluffTitler :)

Contact lightads by using the comment form on this page or at filmingphotoguy@afrihost.co.za