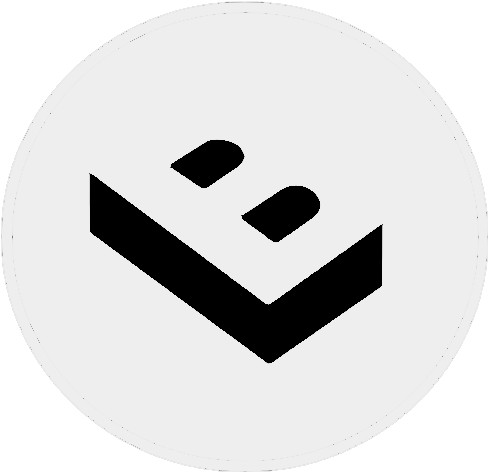 LostBoyz | 2 years ago | 3 comments | 7 likes | 837 views
SMSgtRod, Dani, Jeep35 and 4 others like this!
It would be good if there were a lot of it :)
Great, LostBoyz

I never got into the "Bitcoin experiment", I thought that the reason was to show the world in a accelerated pace that money with only a value that we give to it instead of like the "old" money gold standard would implode and so would economies based on this.

But I guess I will have to wait a bit longer.....

komies, 2 years ago
Looks great, LB!

Ulli, 2 years ago
Comment to this article
More by LostBoyz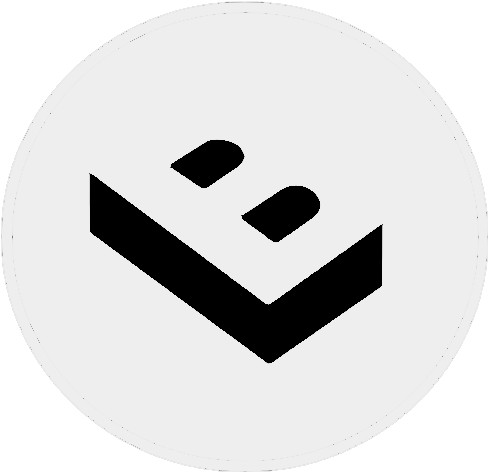 About LostBoyz
www.youtube.com/user/LostBoyzBTDX9

Contact LostBoyz by using the comment form on this page or at facebook.com/lblostboyz